While most parents want their children to be academically great and not expand their reach in other fields. Researches show the students who are co-curricularly active come out as more of a  smart and outgoing personality compared to the ones who bury themselves in books all day. They feel a better sense of belonging and have higher self-esteem when they participate in structured sports, performed arts or other activities. It sharpens their inborn skills and gives a platform for self-realization. Group activities hence, brings forth accepted ways of social life and moulds one to a better being.
Let`s take a look at the reasons why:
GIVES US OVERALL EXPERIENCE OF COLLEGE LIFE
Participation in regular college activities gives a place to know and experience our college better. Bridges the communication gap between teachers and students of different departments making everyone work as one whole.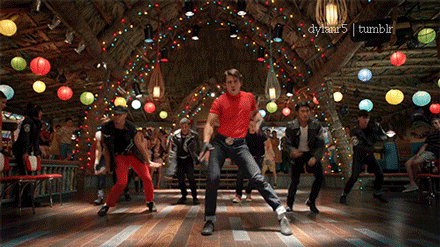 ACTIVITIES FOSTER SUCCESS IN LATER LIFE .
Firstly it builds up platform for improvement , activities determine our career options and also open doors to new ones. Secondly it makes us a organized member of the society.
ACTIVE PARTICIPATION INSTILLS IN US A POSITIVE BEHAVIOR PATTERNS
Students who indulge themselves to sports or art activity makes them determined with their work which plays an important role in deleting bad habits like smoking , drinking or taking drugs . It ensures an alternative to wasting time doing nothing by keeping your mind and body busy.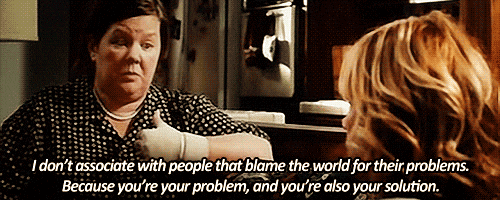 ACTIVITY PROGRAM PROVIDE OPPORTUNITIES FOR CHARACTER DEVELOPMENT
Teamwork, sportsmanship, self- discipline, hardwork, patience, communicative and organization skills . These qualities play an important role in shaping a person's character and therefore a productive social being.
IMPROVED ACADEMIC PERFORMANCE.
Studies have shown that students persuing their hobbies achieve better positions in academics. Their academic persuits go up north when they learn to balance studies and co-curricular activities at once. This makes them time efficient. Programs like debate, quiz , drama , music , dance etc helps achieve bigger purpose of achieving better education.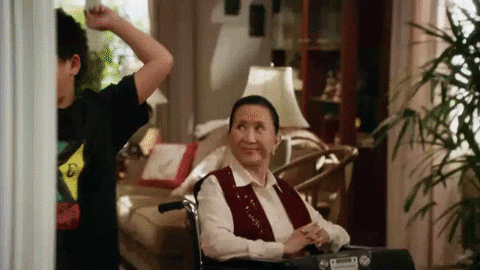 STUDENTS INVOLVED IN CO-CURRICULAR ACTIVITIES ARE MORE LIKELY TO HAVE ;
Higher GPAs

Higher obtained marks in competitive exams.

Better attendance

Lower drop out rates

Disciplined

Socially active

.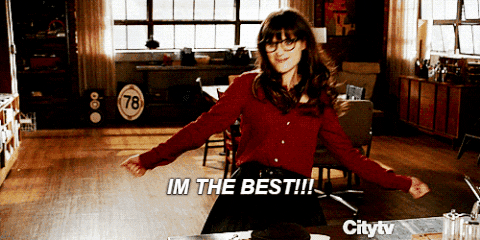 So you see that co-curricular activities go hand in hand with academics, and that`s when you reach that level of handling different kinds of pressures coming by your way at one go. As it not only shapes your character but also teaches you to be focused and helps you manage time more wisely.
For online classes of not only your subject teachers but the best teachers from all over India, all under one roof. Register yourself at ZEROINFY.COM .It brings home your education , where you choose your own time to study and also give yourself an opportunity to participate in co-curricular activities.